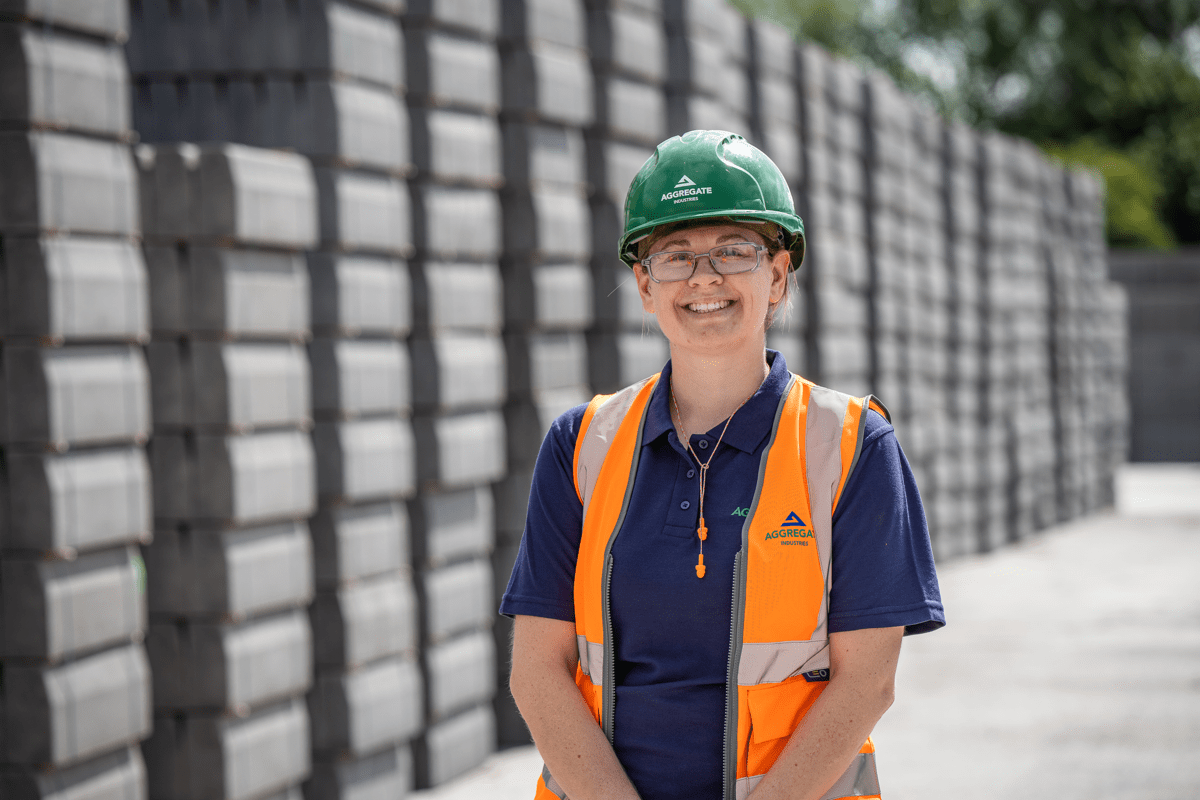 Welcome to our Early Careers Hub
We are at the heart of construction, committed to building progress and transforming the industry to deliver a more sustainable future for all. We are recognised as one of the safest, most customer-focused companies in this space and we are looking for you to be part of our movement to grow, innovate and develop together to create continuous value.
With a broad range of specialisms, from engineering to sales, we are confident you will find a path that feels right for you.
Take the leap and build progress with us.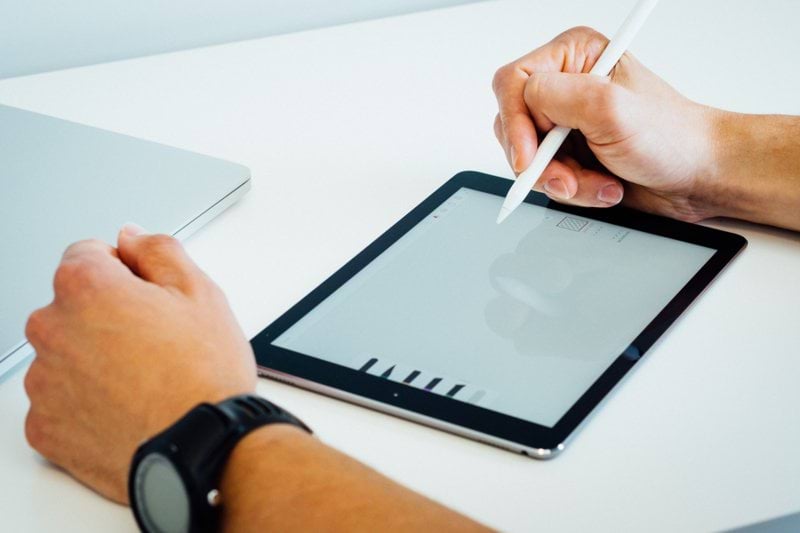 We go live!
We will start accepting applications for our 2024 Early Careers Campaign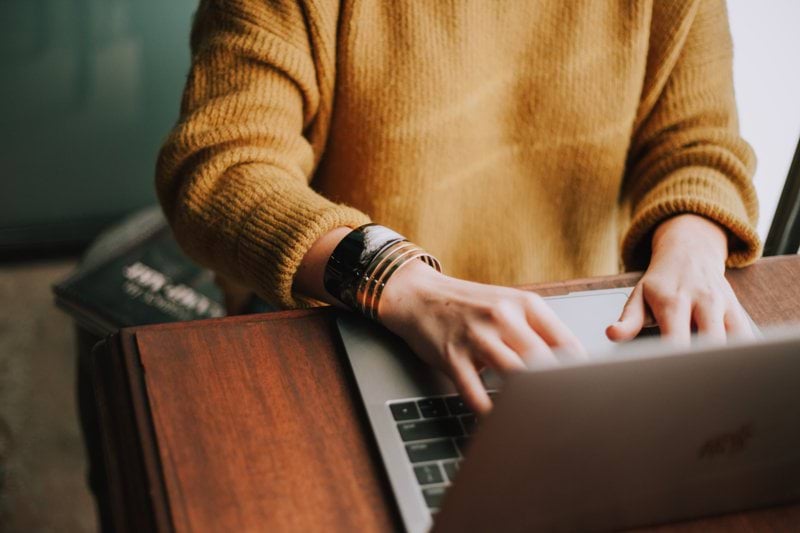 Assessing your Potential
You will be invited to complete our online behavioural assessment to identify your strengths and future potential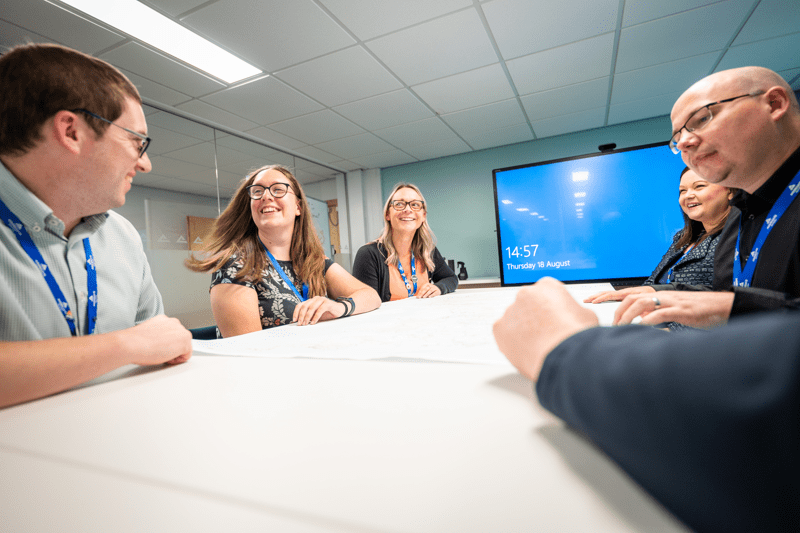 Getting to know you
We'll invite you to complete a video interview to help us to get to know you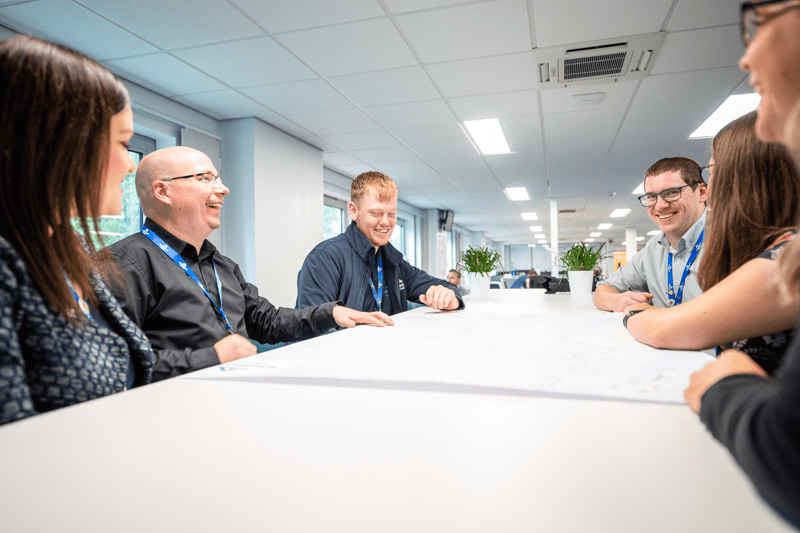 Assessment Day
We'll invite you to meet the team, complete fun and interactive tasks and tour a local site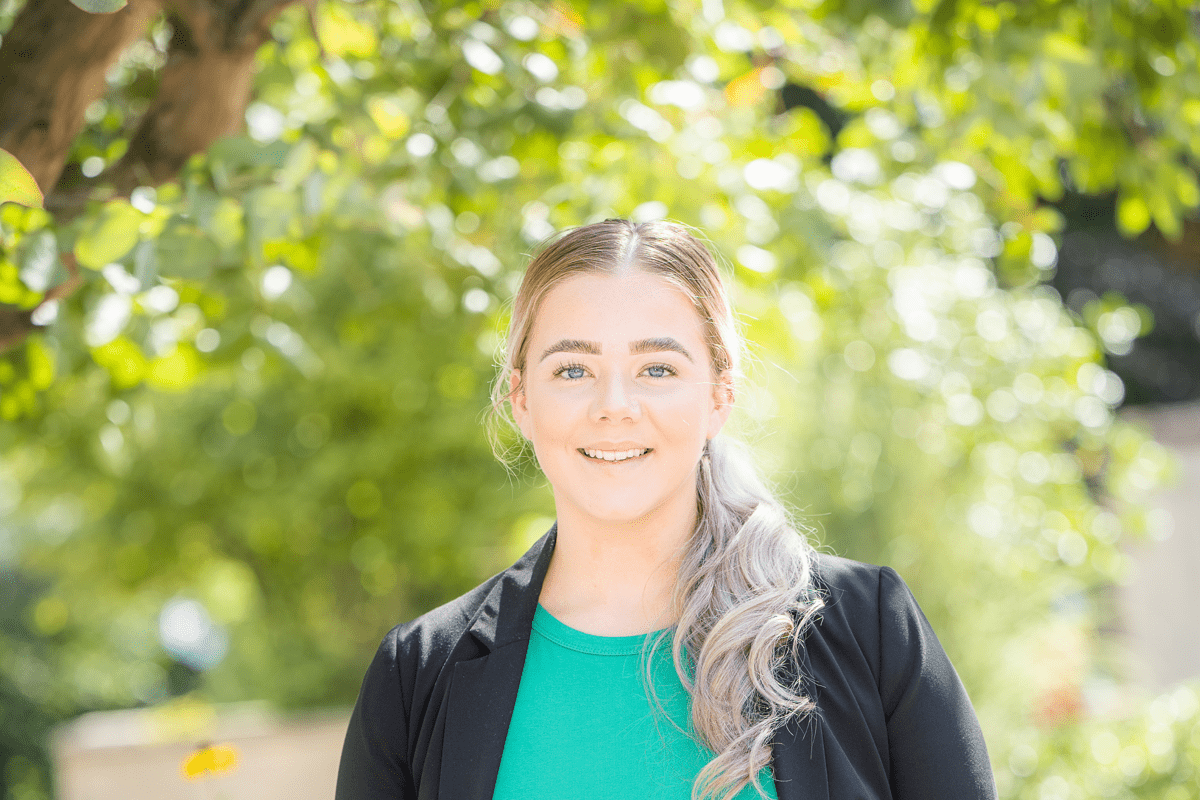 Building incredible careers, for everyone
We are committed to investing in future talent and creating equal opportunities for all.
Through our Early Careers scheme, we are passionate about bringing in fresh ideas and enthusiasm to complement our business and continue to build progress.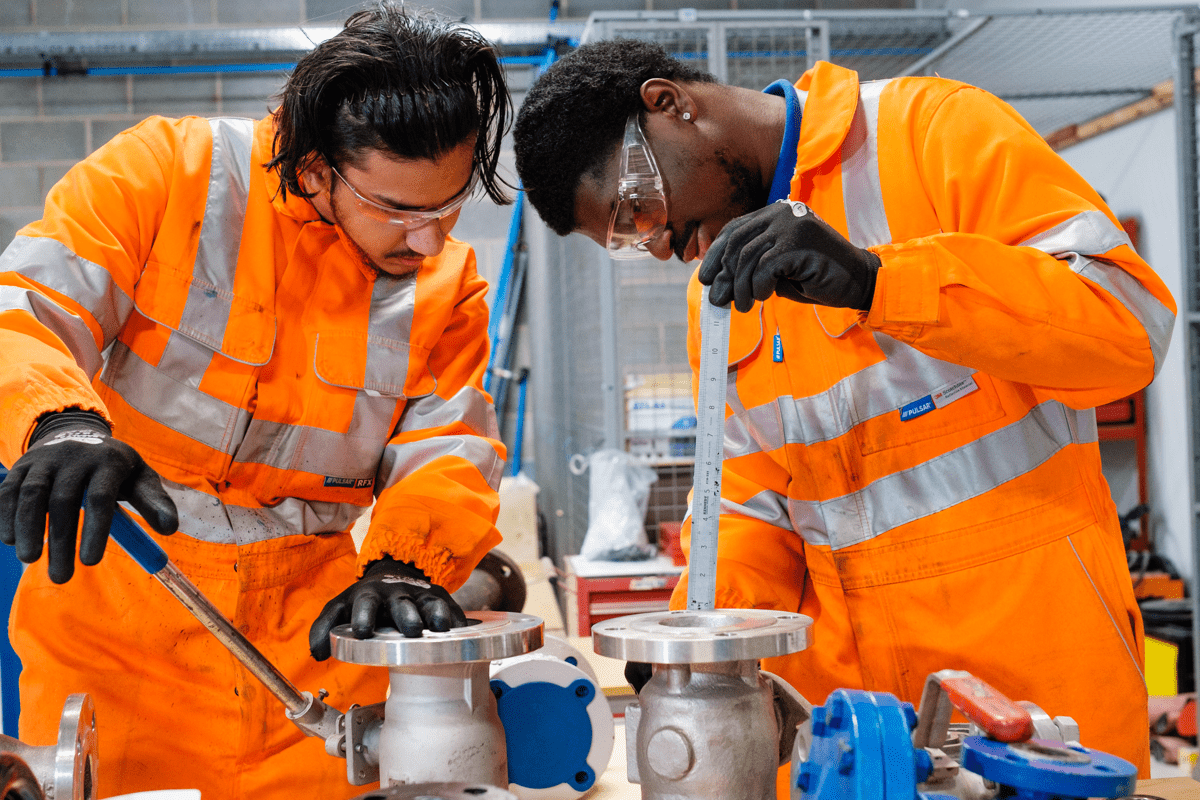 For people and the planet
Aggregate Industries is delivering growth through sustainable thinking. Committed to playing a significant role in enabling the UK to transition to net zero, Aggregate Industries is driving decarbonisation across the construction materials sector.
With a broad, established range of low carbon solutions and a focus on the circular economy, Aggregate Industries continues to invest in R&D and innovation, working in partnership with sustainability-focused stakeholders, with the goal of becoming the UK's leading supplier of sustainable construction materials.
Core Behaviours
Leading for Health and Safety

Courage to Change

Empowering and respecting others

Commitment to Sustainability
James Howe - Team Leader
"Aggregate Industries invest in your growth and development"
Joanne Wilkins - AGM
"We have a workplace that embraces talent and growth"
Justine Dwyer - FD
"We believe diverse perspectives are the fuel for innovation"